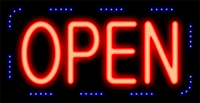 COVID


STATUS



Yes, We Are Open
& Accepting Orders
Since Commerial Printing is considered an Essential Business, all of our locations are operating, and orders are shipping on time.
Now that the covid vaccines are available we don't anticipate any future disruptions.
Summit Printing, we're taking every step possible—in accordance with government guidelines—to keep employees safe and customers satisfied as we continue with operations.